Alaska Divide is a 1700 kilometer (1056 mile) unsupported bikepacking adventure from Anchorage to Deadhorse. Considered the Last Frontier of North America, Alaska is home to the most unrelenting weather, the most dangerous predators, and the most remote wilderness of the continent. Alaska is also home to some of the best gravel roads in the United States and has always drawn those with a thirst for adventure.
Long days and a chance to see the Northern Lights await! Don't miss out on this unique adventure.
When is the start of the 2nd edition?
The next edition starts on August 13th, 2023.
REGISTER NOW
Since the idea for the Alaska-Divide was born about 6 years ago, a lot has changed. The original start was planned for 2020, everyone knows what then came. Finally, this August we started the Alaska-Divide. Meanwhile, a lot of the route got pavement. But one thing has not changed: the remoteness, the loneliness, and the nature with breathtaking landscapes.
And, the pavement on the Dalton highway is not really doing it's job. They already start to put gravel on top of broken pavement.
This summer we have been thinking, that this will be the only edition. But after cycling it and finishing in Prudhoe Bay, there is no doubt: there will be more editions of the Alaska-Divide. There is unlikely any race with the same character.
Newsletter signup
Receive the latest news, be part of the adventure.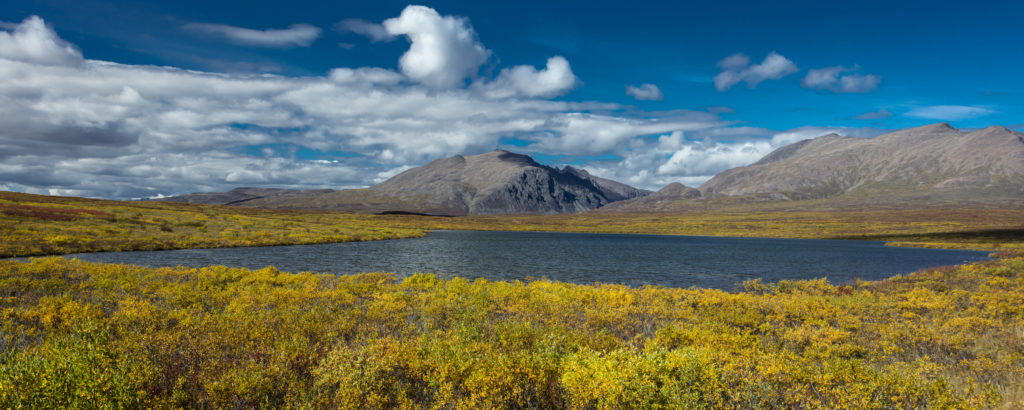 The idea for Alaska Divide came from Andy Buchs, who had traveled through Alaska in summer and winter time since more then 20 years and has been drawn to the remote wilderness of the Land of the Midnight Sun ever since.
This promises to be one of the most exciting and lonesome routes you'll ever ride – don't miss out!
Check out this video from the Dalton highway:
"America's Loneliest Road"
More videos about the Dalton Highway:
Partner Events: