Alaska Divide is a 1700 kilometer (1056 mile) unsupported bikepacking adventure from Anchorage to Deadhorse. Considered the Last Frontier of North America, Alaska is home to the most unrelenting weather, the most dangerous predators, and the most remote wilderness of the continent. Alaska is also home to some of the best gravel roads in the United States and has always drawn those with a thirst for adventure.
Long days and a chance to see the Northern Lights await! Don't miss out on this unique adventure.
When is the start of the 3rd edition?
Since the idea for the Alaska-Divide was conceived about seven years ago, a lot has evolved. The original start date was set for 2020, but as everyone is aware, unforeseen circumstances arose. Finally, in August 2022, we initiated the Alaska-Divide. In the meantime, a significant portion of the route has been paved. However, one aspect remains unchanged: the remoteness, solitude, and the awe-inspiring natural landscapes.
Moreover, the pavement on the Dalton Highway is not effectively fulfilling its purpose. Gravel is already being applied to repair the deteriorating pavement.
During the summer of 2022, we thought that this might be the sole edition. However, after completing the cycling journey and reaching Prudhoe Bay, there is no doubt in our minds: there will be more editions of the Alaska-Divide. It's unlikely that any other race will possess the same unique character.
The start of the 3rd edition will be August 18th 2024.
Registration for the 2024 edition
Newsletter signup
Receive the latest news, be part of the adventure.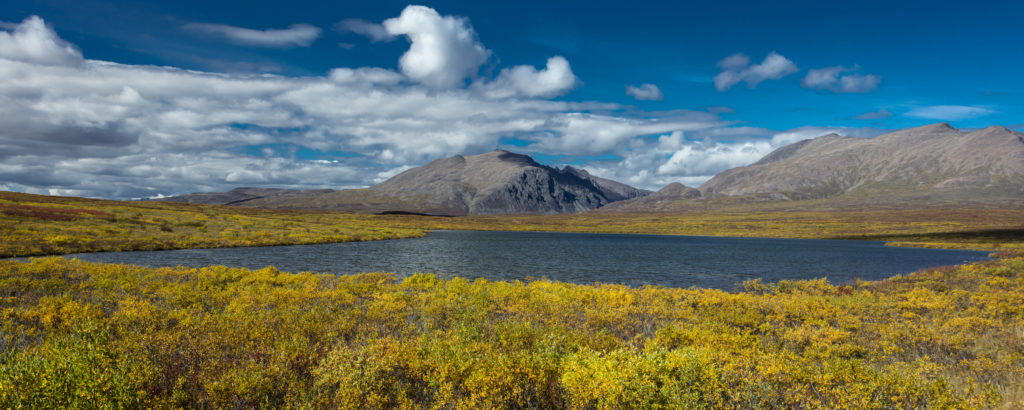 The idea for Alaska Divide came from Andy Buchs, who had traveled through Alaska in summer and winter time since more then 20 years and has been drawn to the remote wilderness of the Land of the Midnight Sun ever since.
This promises to be one of the most exciting and lonesome routes you'll ever ride – don't miss out!
Check out this video from the Dalton highway:
"America's Loneliest Road"
More videos about the Dalton Highway:
Partner Events: