Alaska Divide is a 1680 kilometer (1043 mile) unsupported bikepacking adventure from Anchorage to Deadhorse. Considered the Last Frontier of North America, Alaska is home to the most unrelenting weather, the most dangerous predators, and the most remote wilderness of the continent. Alaska is also home to some of the best gravel roads in the United States and has always drawn those with a thirst for adventure.
Long days and a chance to see the Northern Lights awaits! Don't miss out on this unique adventure.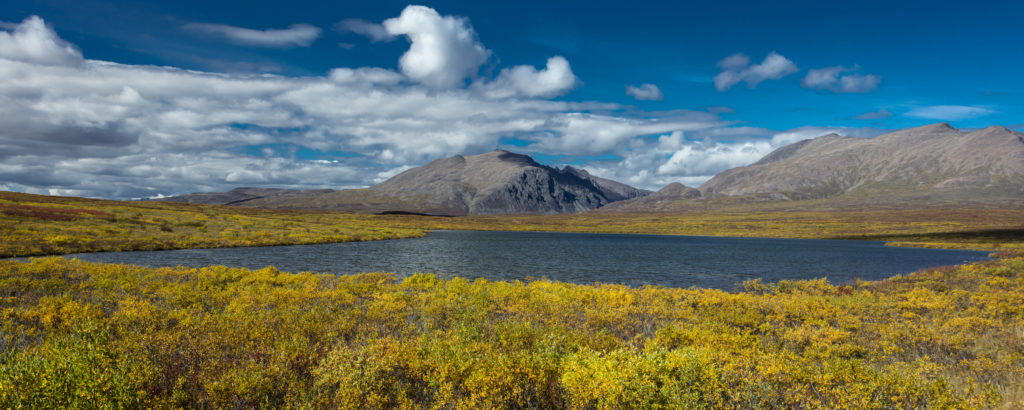 The idea for Alaska Divide came from a conversation between Andi Buchs (seasoned bikepacking adventurer and race director for Transbike Adventures) and Jesse Blough (ultra-endurance athlete and founder of Northwest Competitive Adventure) about working together to create a uniquely challenging route in the United States. Andi had traveled through Alaska and has been drawn to the remote wilderness of the Land of the Midnight Sun ever since.
The Grand Depart of the first edition will take place August 17th of 2020.
Registration is available now! This promises to be one of the most exciting and lonesome routes you'll ever ride – don't miss out! Registration is $250 USD, if paid in full prior to September 31st, 2019. Registration fee will increase to $290 USD on October 1st, 2019.
Check out this video from the Dalton highway:
"America's Loneliest Road"
More videos about the Dalton Highway:
Other self supported bike adventures:
– Iberica-Traversa
– NorthCape-Tarifa
– Morocco Bike-Adventure